Containment Haunted House Presents a Fright-Filled Christmas Holiday Experience – 4 Nights Only!
Home » Blog » Georgia's Best Weekend Events, GeorgiaHauntedHouses.com News and Updates, Georgia Haunt News
December 19, 2019 By Wendy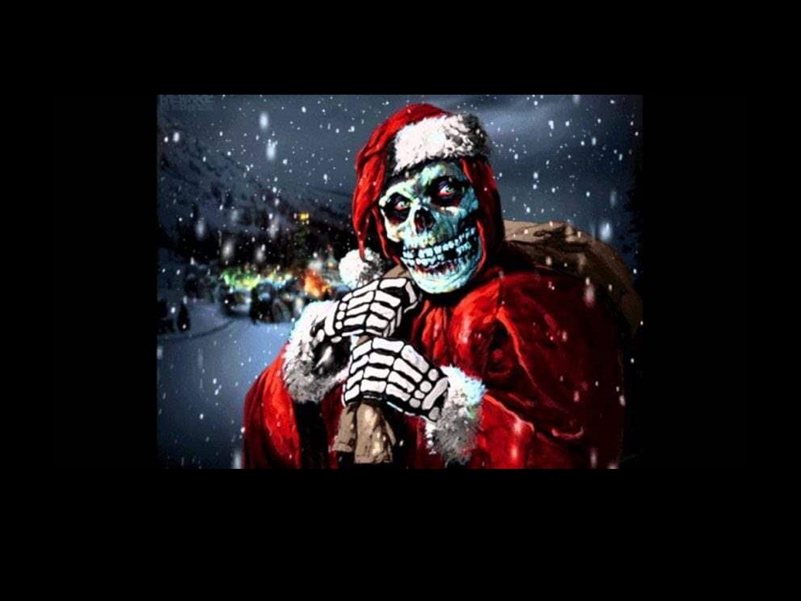 Photo by:
Containment Haunted House via Facebook
This holiday season get ready for scares. Containment Haunted House has prepared a fright-filled Christmas holiday experience by spreading holiday fear. For 4 nights only – December 20, 21, 27 & 28 – gather around the cemetery as it presents "A Haunted Christmas Carol" experience.
Many are familiar with the classic tale of the three friendly specters who saved Ebenezer Scrooge, but this holiday season at Containment Haunted House get ready for tales of a haunted Christmas Carol.
"A Haunted Christmas Carol" runs from 7 p.m. to 10 p.m. Purchase tickets online and skip the line at the ticket booth.