Fayette County Public Art Committee Announces All Ages Scarecrow Contest
Home » Blog » Georgia's Best Weekend Events, Georgia's Local Halloween Fun Guide, Scary-Good DIY Ideas
September 14, 2015 By Kelly T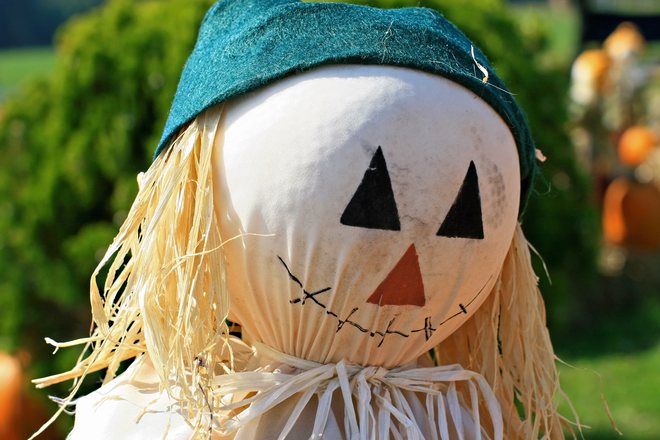 Photo by:
Photo by Thad Zajdowicz via Free Images
This October 17th - 18th, the Second Annual Fayette County Scarecrow Competition will be taking place at the County Administration Building at 140 Stonewall Avenue in Fayetteville, Georgia. Artists of all ages are encouraged to showcase their creative scarecrow crafting skills and participate in the event.
Prizes will be give to the top entries, but all of the scarecrows will be on full display in downtown Fayetteville during the event.
No need to worry about bringing stuffing for your scarecrow, the county will be providing paper shreddings for stuffing purposes. Please do bring straw, garbage bags and whatever other props or embellishments you want for your scarecrow.
To enter the scarecrow building event, email fcpac@fayettecountyga.gov by Wednesday, October 14th, with your contact information and the number of scarecrows you intend to build.
Comments, questions, or concerns? Call 770-305-5103 for more details.