Georgia Town to Hold Paroled Sex Offenders Inside City Hall on Halloween Night, Mayor Says
Home » Blog » GeorgiaHauntedHouses.com News and Updates, Halloween Headlines
October 26, 2018 By Wendy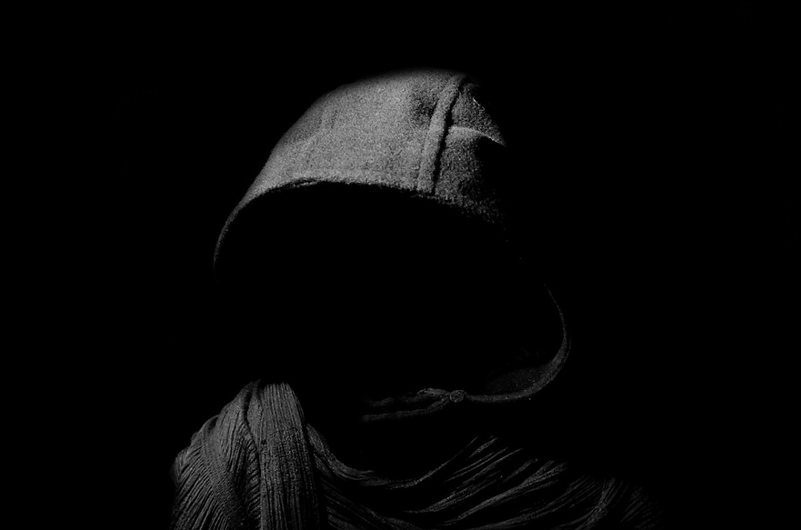 Halloween night without sex offenders for the safety of children
Photo by:
Pixabay
Safety is a number one priority to many, but it is also for the City of Grovetown in Georgia. In a Facebook post earlier this week, Mayor Gary E Jones posted that he is taking on efforts to ensure the safety of children on Halloween night by housing sex offenders on probation in City Hall on Halloween night.
Mayor Jones' Facebook post on October 22nd read:
"In order to ensure the safety of our children, all sex offenders (on Probation) in the City of Grovetown (area) will be housed in the Council Chambers on Halloween night from 6pm-9pm. There are approx. 25-30 offenders and they will be overseen by the GA Dept. of Community Supervision District 10 (4 officers) and accompanied by one Grovetown Officer."
After the post was bombarded with an exchange of comments and shock that this was to apply to "all" sex offenders, Mayor Jones went on to clarify on Facebook:
"Friends I am not personally going to pick up, round up, call or going to any sex offender's home. This is a joint effort with GA Community Probation Services. They are the ones with the authority under Special Conditions to require that offenders report. The reporting location is Grovetown City Hall. This is legal..... good grief!"
While there is no evidence to prove that children are more vulnerable to sexual predators on Halloween night than any other ordinary day of the year, this effort has received both support and backlash – even though the actions are legal.
Let us know in the comments below what do you think! Is this a necessary measure or has it gone too far?