Ten Devilishly-Adorable Halloween Costume Ideas for Dogs
Home » Blog » Halloween's Hottest Trends, Halloween Headlines
September 10, 2015 By Kelly T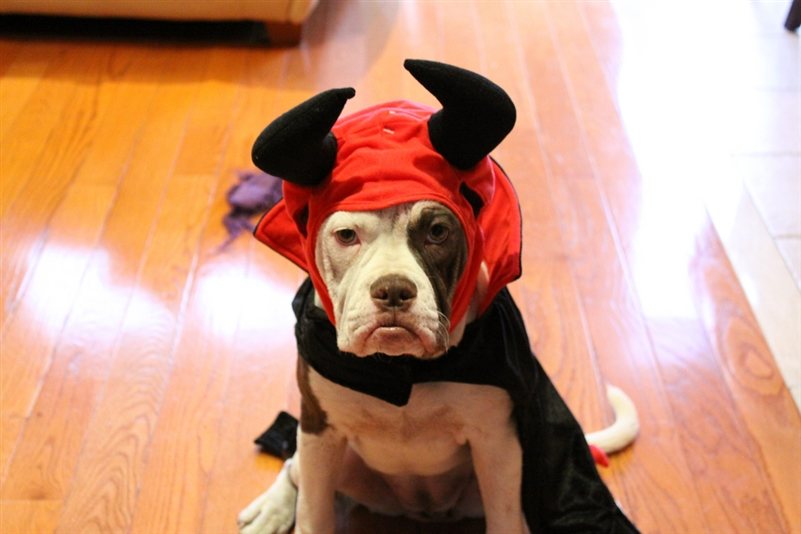 Photo by:
Crystal Agozzino via Flickr
When it comes to dressing up for Halloween, the costume creations don't stop at people! From dogs, to cats, to other beloved pets, it's seems like no species is truly safe from being dressed up in the name of the Halloween spirit, dogs especially.
From dressing up your dog for a photo-worthy group Scooby-Doo and the gang costume, to encircling them with a plush bun for that classic "pun-on-words" hotdog look, the creative pet costume possibilities are profoundly endless.
Will you be dressing up your canine companion this year? Which of these pups would you vote on for best costume? Let us know in the comments!